Nov 27, 2015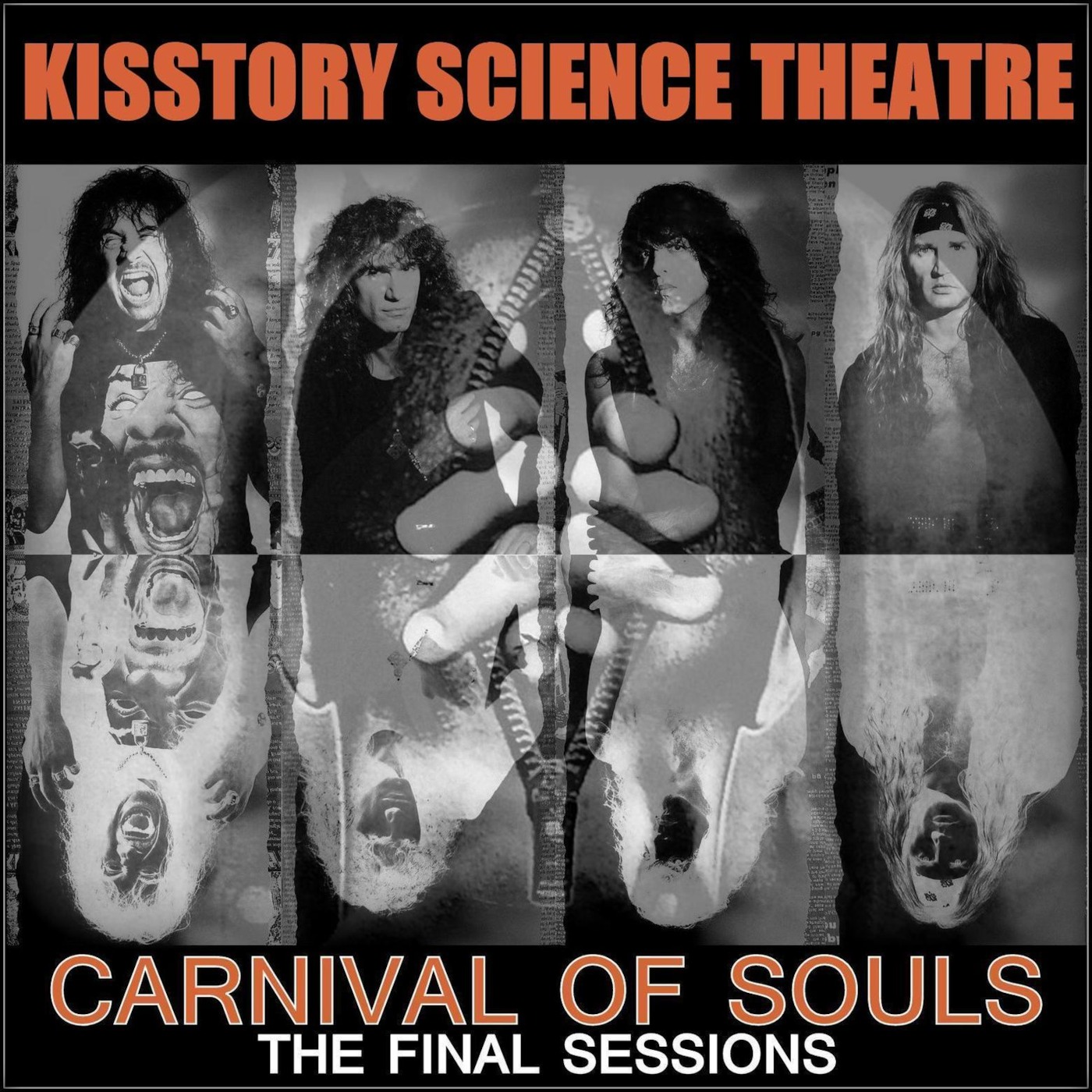 It's a dark and gritty Thanksgiving as KST and the Podkisst join forces for the most Carnival of Souls talk the web has ever seen!
Join KST as they take a look in the mirror and confess their feelings about Carnival of Souls: The Final Sessions. Find out who hates it, who will always be there for it, and who wishes it would just go away as the boys have one of their most heated discussions yet. No punches are pulled, but a couple are almost thrown.
And then make sure to check out podkisst.com for your second course of this holiday feast: Part one of Podkisst's Carnival of Souls extravaganza! Join Gary Shaller, Larry Roberts, Matt Porter, BJ Kramp & Ken Mills as we talk "Carnival of Souls: The Final Sessions"And very special message from Bill Starkey! Pete LaRussa gives us his take on COS.